Press Release
United Nations Launches Joint Programmes to Support Sustainable Financing for Cambodia to Build Forward Better
08 April 2021
Working closely with the Ministry of Economy and Finance (MEF), the United Nations in Cambodia has officially launched two joint programmes to expand financing options for the Royal Government of Cambodia (RGC) to meet growing demands for development investments and to maintain financial lifelines for micro, small and medium-sized enterprises (MSMEs), particularly women-owned enterprises.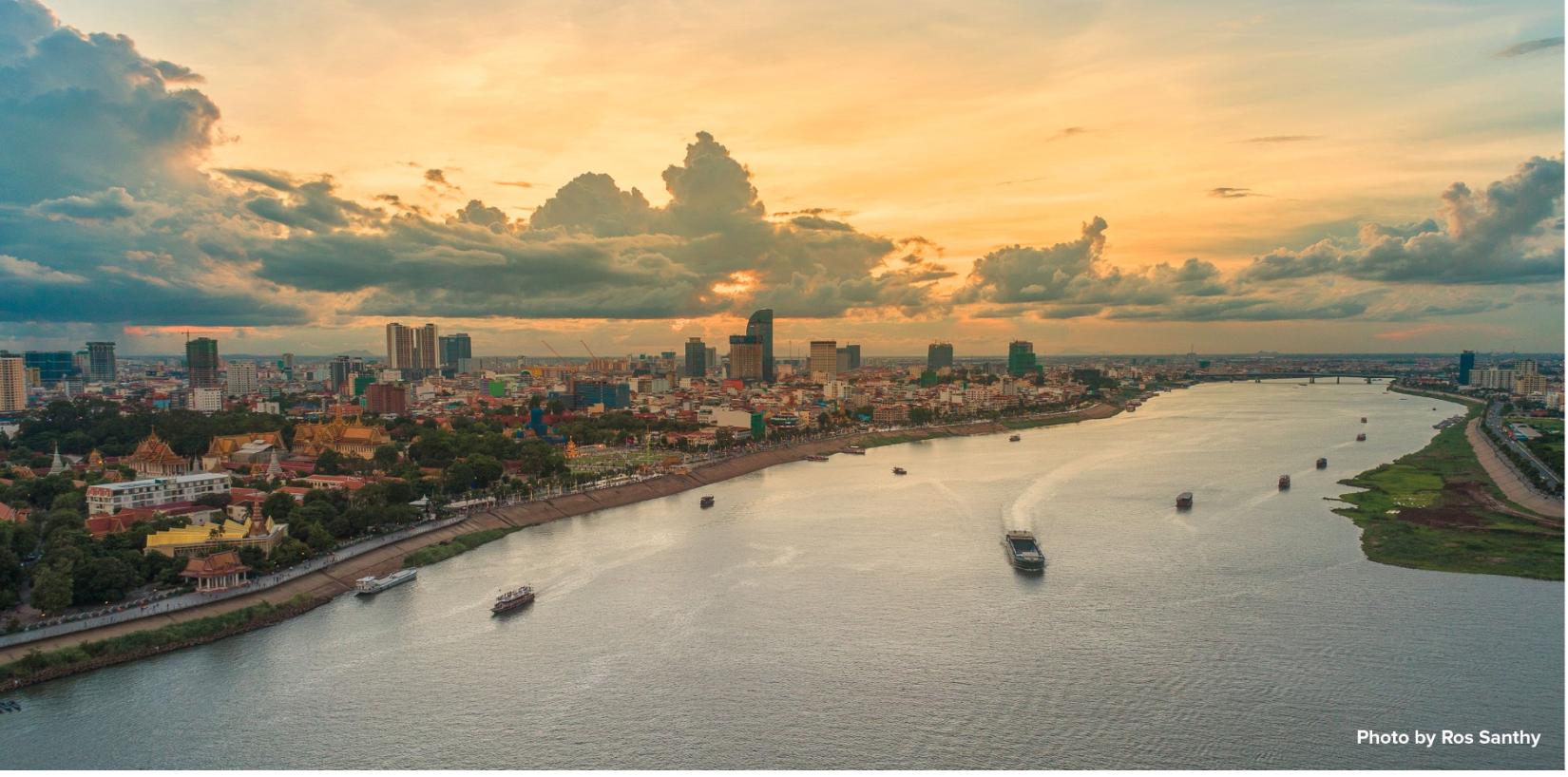 Both programmes support the realization of the Cambodia Sustainable Development Goals (CSDGs).
The first programme, the Integrated National Financing Framework (INFF) to Catalyze Blended Finance for Transformative CSDG Achievement, is financed by the Joint SDG Fund with a budget of US$ 1 million and will be implemented by the UN Development Programme (UNDP) and UN Capital Development Fund (UNCDF).
The second programme, Unlocking Cambodian Women's Potential Through Fiscal Space Creation (A Credit Guarantee Scheme for Women-owned Enterprises), is funded by the UN COVID-19 Response and Recovery Multi-Partner Trust Fund for US$ 0.8 million and will be implemented by four UN agencies: UNCDF, UNDP, the International Organization for Migration (IOM) and the International Fund for Agricultural Development (IFAD).
"It is imperative to expand the development financing landscape through innovative financing tools and mechanisms, to unlock transformations required in building forward better, towards a more inclusive and greener future," commented Ms. Pauline Tamesis, UN Resident Coordinator to Cambodia. "Adapting the principles of the Integrated National Financing Framework to the Cambodian content will allow the government to build a demand-driven financing framework, enable the expansion of development resources, and implement a sound financing strategy. The credit guarantee scheme, as part of the innovative financing system, will further provide low-cost and reliable financing to MSME businesses in Cambodia."
The joint programmes are underpinned by the 'leave no one behind' principle and the UN Cambodia Framework for the Immediate Socio-Economic Response to COVID-19, a document that reasserts the UN's commitment to supporting the Royal Government and people of Cambodia to mitigate the socio-economic impacts of the pandemic and to build the country forward better.
H.E. Ros Seilava, Secretary of State, Ministry of Economy and Finance and Co-Chair of the Joint Programmes' Steering Committee noted that "both joint programmes are in line with the RGC's priorities to move the policy and legislative agenda towards the identification and attraction of new and sustainable sources of finance for development, as well as the maintenance and boosting of existing flows, to meet increasing development demands. The partnership between MEF and UN Cambodia for these joint programmes will specifically contribute to the implementation of the RGC's economic response plan to respond, recover and build resilience from COVID-19, while accelerating the achievement of the CSDGs."
The launching event for the two programmes has also provided a platform for discussion on the concepts of the Integrated National Financing Framework and the assessment of development finance flows in the context of COVID-19.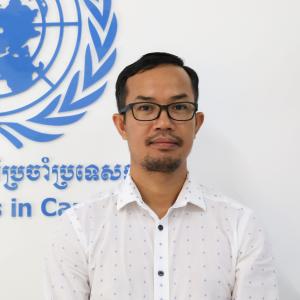 Samruol Im
UNIDO
National Communication and Visibility Expert for the CAPFISH-Capture project
UN entities involved in this initiative
IOM
International Organization for Migration
UNCDF
United Nations Capital Development Fund
UNDP
United Nations Development Programme