Press Release
GENERAL MEDIA RELEASE: A Mobile App making migration safer for Cambodian women.
20 December 2021

"I went to work in Thailand for 8 months, and it was very hard. I can't speak Thai language and I have no idea how to find support if I need help. I always feel unsafe," says Long Leap.
For a large number of Cambodian women migrant workers who live and work abroad, there are serious gaps in information and access to service providers required to ensure their safety and rights. "One of the things that we know about migrant workers is that they can risk being isolated in the country that they go to. They may feel quite cut off from services and information in the country where they're working," says Sarah Knibbs, Officer-In-Charge UN Women Regional Office for Asia and the Pacific.
It is for these reasons that the My Journey Mobile App was conceived. Developed through a collaboration between the Safe and Fair Programme in Cambodia, the Child Helpline Cambodia, and InSTEDD iLab, My Journey Mobile App provides access to essential, reliable, and practical information and services freely available on mobile phones, anywhere.
An emphasis has been placed on making sure the app is user-friendly and universally accessible. Information is delivered through video, animations, audio, and dialogues, with content designed for users of all literacy levels. As Long Leap explains, "This app is very easy to use, the information is detailed but simple to understand, and even if you can't read you can use the audio function." 
A driving principle in the development of the My Journey Mobile App was to understand the migration journey of Cambodian women. As such, the development drew upon the narratives and perspectives of Cambodian women migrant workers themselves, and it was clear that for women, safe migration is more than passports and visas.  
Sophea Khun, National Programme Coordinator for the joint ILO-UN Women Safe and Fair Programme in Cambodia explains, "you could have all the documents to travel and work in a particular foreign country, but if you are not free from intimate partner violence, or control over your money or sexual consent, then it's not a safe migration either. So, the app reflects this, and we have added information about sexual reproductive health, sexual harassment, and links to services too."
Ultimately the My Journey Mobile App is about empowering women with the information and access they need to take control of their own journeys, making safe and informed choices. Knibbs says, "these women make an enormous contribution to their families, communities and the economy. It is very important to make sure we recognize the value of these women and their work and the courage of the choice they make as well".
The COVID-19 pandemic has highlighted the challenges that Cambodian migrant workers face. Now with an ease in travel restrictions, many are predicting a huge increase in migration. This will include both those returned migrants and many new migrating workers who will be travelling for the first time. Says Khun, "It's likely that the border crossing is likely to happen soon. So, we hope that the information and links available on the My Journey Mobile App can support those women who are thinking of migrating, to help them make their journey safer."    
As Long Leap says, "I'd recommend my friends to use it, of course!  Because this app will help them to travel safely".
My Journey is available free to download through the Google Play store:
https://play.google.com/store/apps/details?id=org.instedd.ilabsea.myjourneys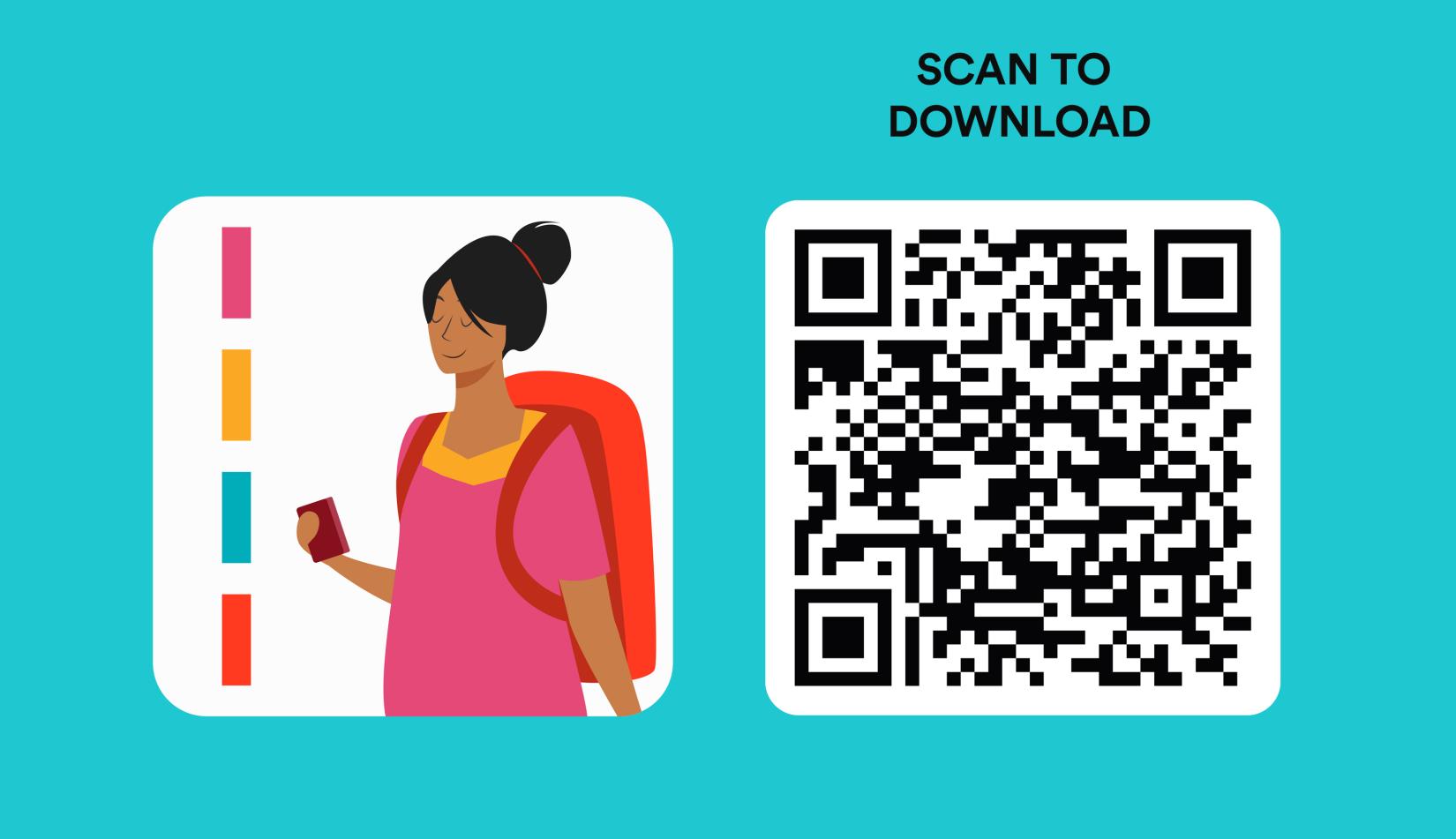 UN entities involved in this initiative
UN Women
United Nations Entity for Gender Equality and the Empowerment of Women